LEISURE FIT MODELS group is a CLUB or a CREATIVE STUDIO, not as just a modelling school or modeling agency.
Join our exclusive club and creative studio to unlock your modeling potential and embark on an exciting journey in the fashion industry
Training and Experience
We provide ample opportunity for practical experience in modeling, acting, and performing, honing your talents and promoting your professional growth.
Exclusive Perks
The benefits of being a part of the LEISURE FIT MODELS team extend beyond training and skill development.
Career Development
The LEISURE FIT MODELS team isn't just about building models; it's about shaping careers.
Begin your journey with LEISURE FIT MODELS -
where fashion meets athletic and creativity finds its community, where empowerment meets inspiration, where we are not only raising standards, we are creating them.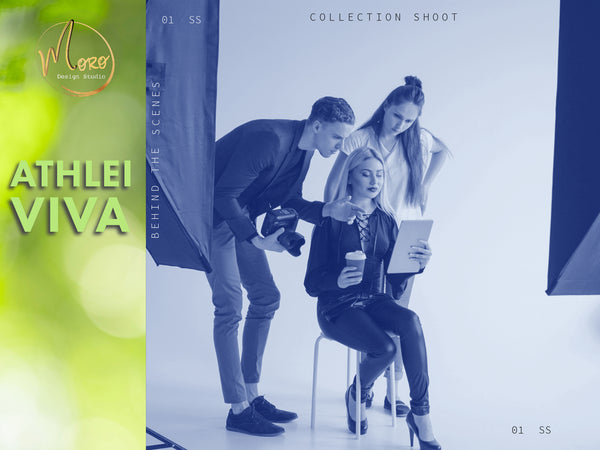 We welcome collaborations with photographers, excited by the potential of athleisure and interested in contributing to our distinctive visual narrative.
Clear, captivating photography is key to making the leap from concept to reality and weaving the threads of athleticism, dance, and fashion into a compelling story.